Dark Tilt Medium
Description
Recessed adjustable spotlight, extremely compact for professional lighting, designed to achieve maximum performance in the smallest size, equipped with the new Revo optical system with 'Cross-Beam' technology, it allows extraordinary performances and precise beam projection.
The adjustable versions guarantee inclinations up to 40 ° without any deformation of the beam or decrease in lumen output.
Equipped with a unique 'anti-slot' system designed to avoid the visibility of the void space, allows us to achieve great aesthetic cleanliness and rigorous design in all directions.
The Dark family in all its versions stands out for its very high visual comfort and for the Lux / Watt ratio that it manages to deliver while maintaining retrospective illumination factors between wattage/power and dimensions.
Available in single and multiple square and round, linear or angular versions, it offers a very wide range of optical options, accessories, and multiple configurations.
Features and Advantages
Round/Square – Trim/Trimless
---
Ø 114mm
---
CRI: 92/98
---
CCT: 2700K/3000K/3500K/4000K
---
UGR<10
---
ON-OFF/1-10V/DALI/PUSH/CASAMBI/PHASE CUT/EMERGENCY
---
6 Optics
---
2 Elliptical
---
2 Wall Washer
---
5 Finishes
Specifications
CCT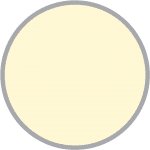 2700K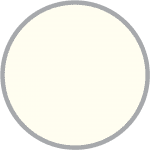 3000K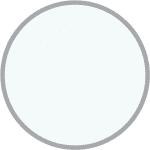 3500K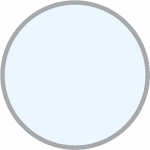 4000K
Certification
CE Compliance
Isolation class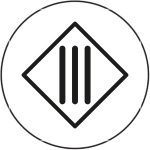 Class III
Class F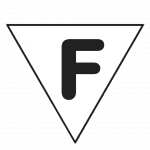 YES
CRI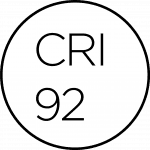 92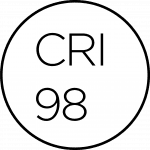 98
Incandescent wire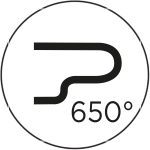 650°
Protection class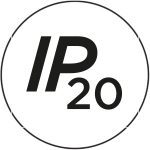 IP20
Longitudinal and Elliptical Lighting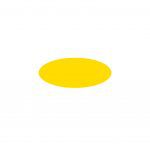 Elliptical Narrow Spot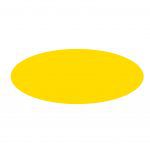 Elliptical Wide Flood
Accent Lighting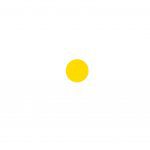 Very Narrow Spot 6°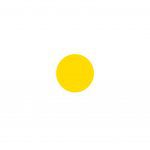 Narrow Spot 11°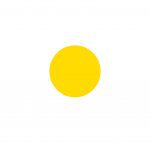 Spot 16°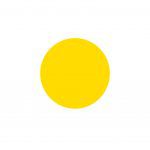 Narrow Flood 24°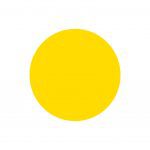 Flood 36°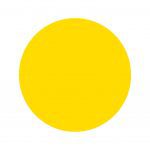 Wide Flood 50°
Wall Washer Lighting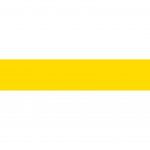 Area Washer Grazing Washer
Control System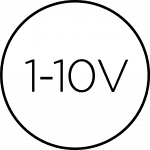 1-10V
CASAMBI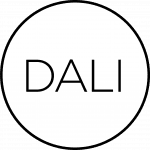 DALI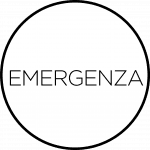 EMERGENCY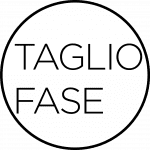 PHASE CUT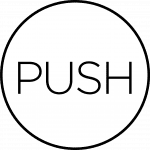 PUSH
Configurator
Product Configurator
Product Code :
Technical files of the selection